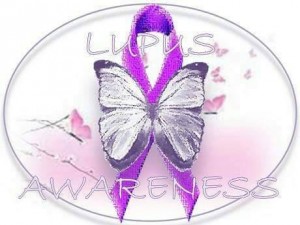 We need your help in raising Lupus and Auto Immune awareness in our community…in order to educate and teach people about this horrible disease we need sponsors/donations.
Every single day people are dying due to Lupus…Lupus sufferers get no support from the community nor from government when it comes to medical bills and medication…the sadder truth is that so few people know about the disease…
Because the disease are so disabling Lupus suffers find it difficult to be involved in all aspects of fund raising…
You can get involved by donating your time, money or assistance to achieve our goal…
HELP NEEDED:
**Currently we are looking for a printing company to help print our flyers/educational prints…
**We would like to make short sleeve tshirts available to our members and would love donations so that we can get the process started.
**We would like to have information and awareness tables in malls and at market places so we need tables and banners etc.
It is possible for you to assist in any big or small way…We are calling on individuals, small, big corporates, golfers, actors, athletes, everyone to help us so that everyone can take Lupus serious…we need a cure for Lupus and we need YOUR help now more than ever…